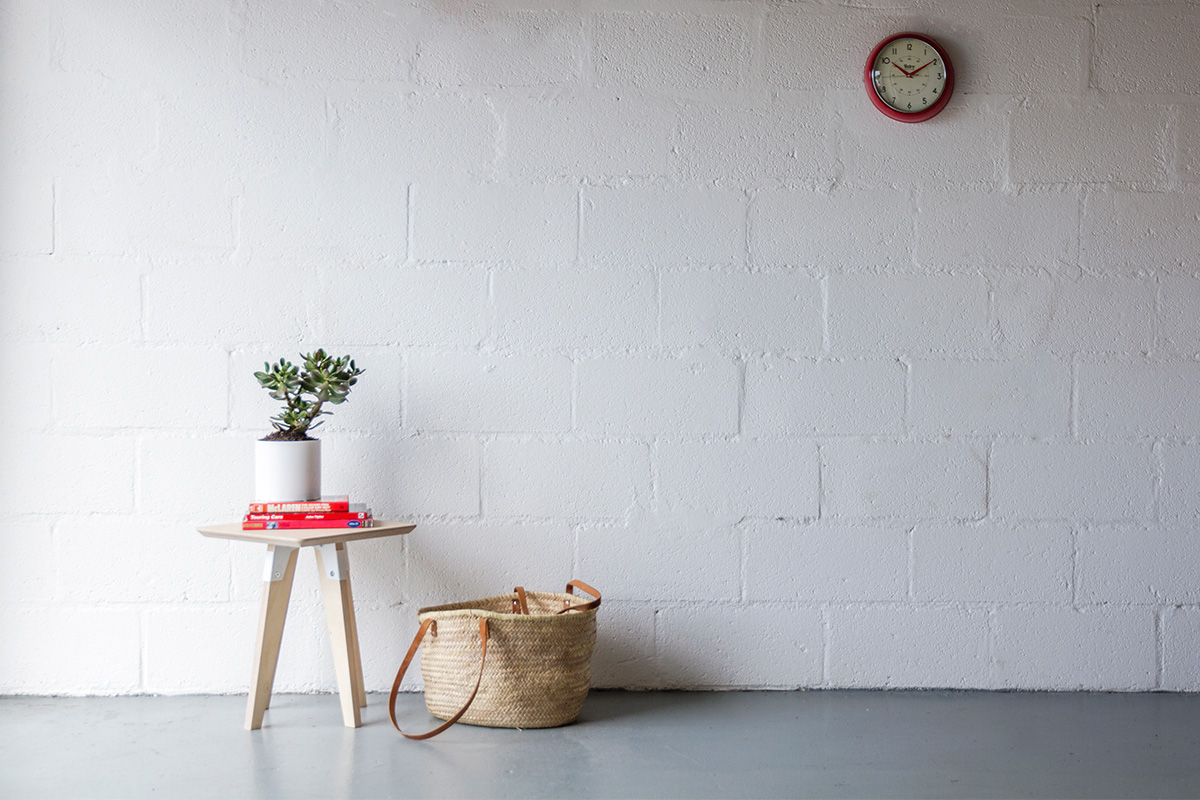 Tables
Modsys Side Table
From £190.00
Configurations:
High - 60cm (The arm of you sofa)
Low - 48cm (The Seat of you sofa)
All have a 40x40cm top
Modsys
All of the tops and legs in the Modsys range are completely interchangeable using the Modsys brackets, allowing a huge range of pieces to be produced by putting different top sizes and leg lengths together.
The entire Modsys range is made from CNC machined, Russian birch plywood. For more information about this fantastic material please see the 'About' pages in the left hand side bar.
Here are some options for side tables, however, all the brackets, tops and legs are also sold separately so you can make your own combo's or change the use of the items you already have.
Bracket Colour Choice
We can offer a choice of over 200 colours for the brackets, all of which have a corresponding Ral and Pantone reference, allowing you to perfectly coordinate your side table with it's environment. Please click here to download a swatch chart. You will be prompted to enter the code for your legs when you add the item to your basket.
Care & Maintainance
The table will arrive flat-packed but it's very easy to assemble. All the bolts are supplied, you will just need a #4 hex-key to tighten them up. Very little is required in the way of caring for your side table. It has been treated with a highly durable finish that will not need any further applications. We simply advise that you wipe up spillages promptly and protect the wood from excessive heat when necessary.
Lead-Time & Shipping
Worldwide shipping is totally free however all of our products are made to order so please allow up to four weeks for your side table to be delivered.
Pricing
Once you have made all your choices from the drop-downs the new price will be displayed at the top of the page.