About Us
Based in Cornwall, UK, we work closely with a select few local suppliers to produce a range of furniture pieces that we hope, serve as a call to arms against the cheap materials and poor construction that dominate self-assembly furniture.
At Cord we want to make furniture like they did in the good old days. When an item's only design criteria was to work perfectly and last forever. We will never sacrifice a single ounce of this principle on the altar of cost or make a piece less functional simply to enhance the aesthetic. If it works perfectly, it becomes beautiful. Form follows function.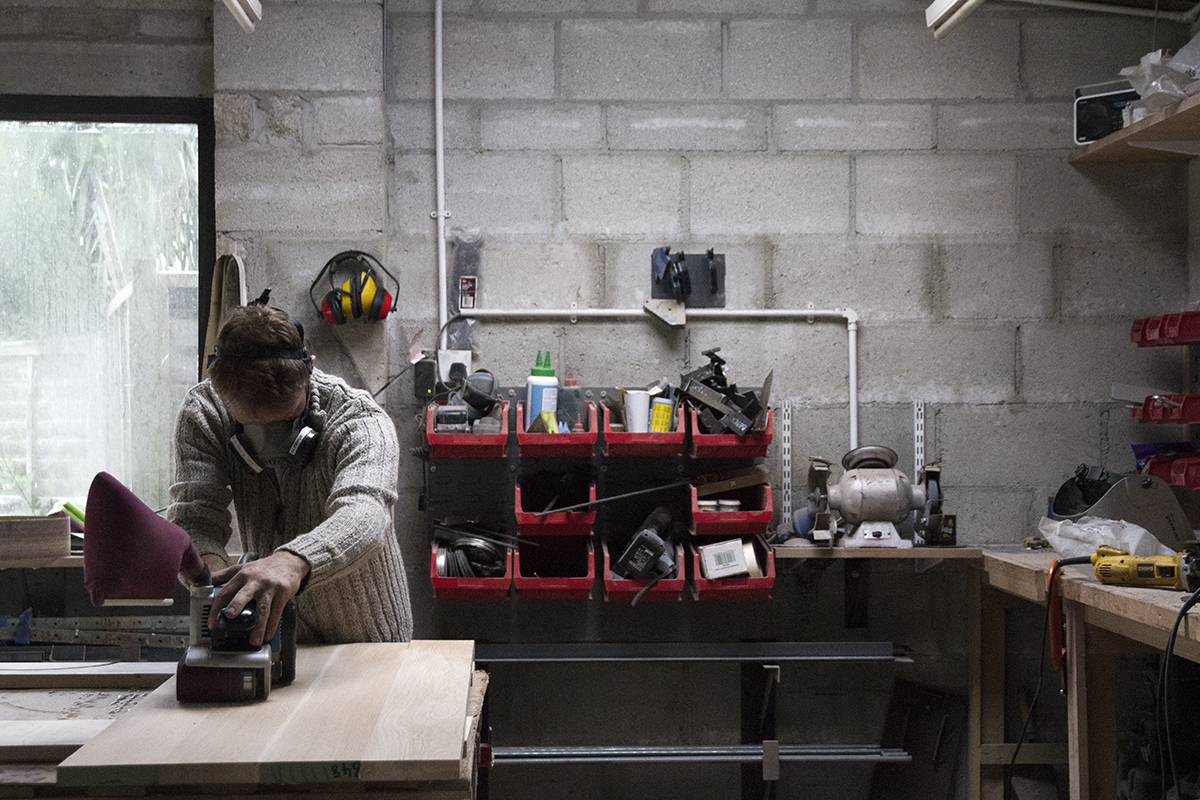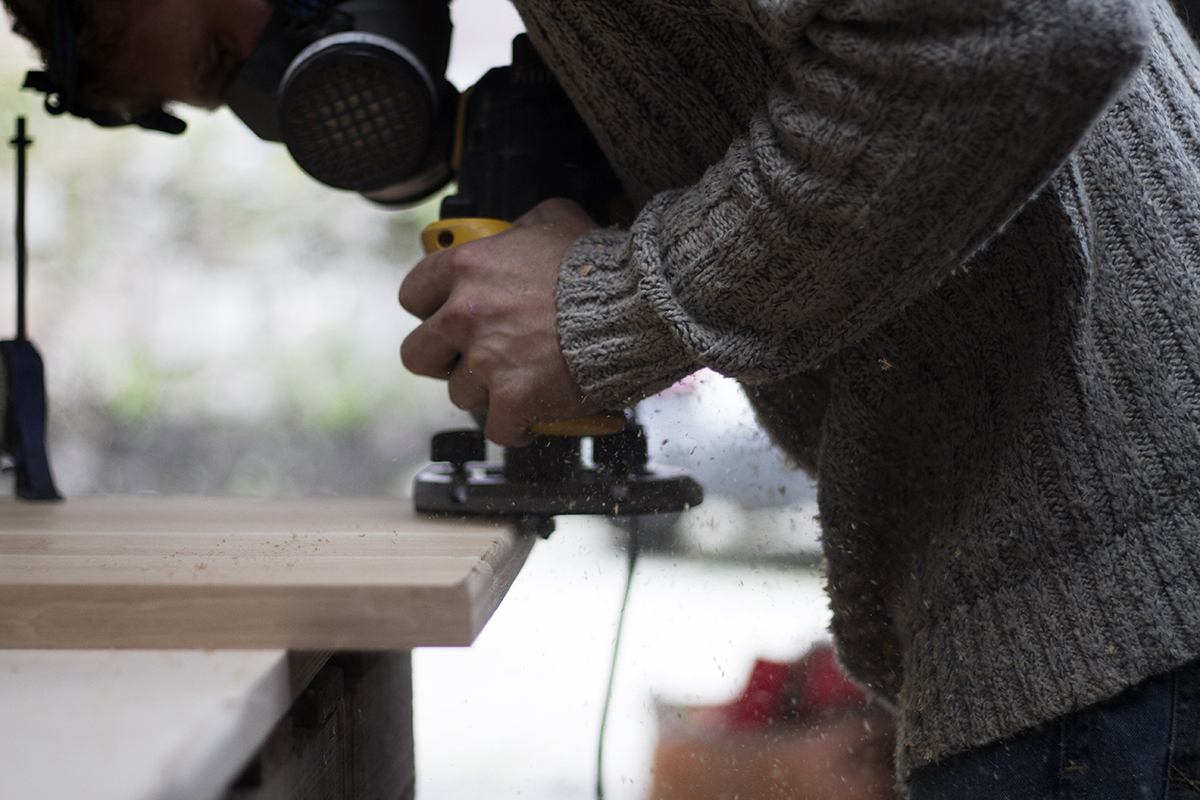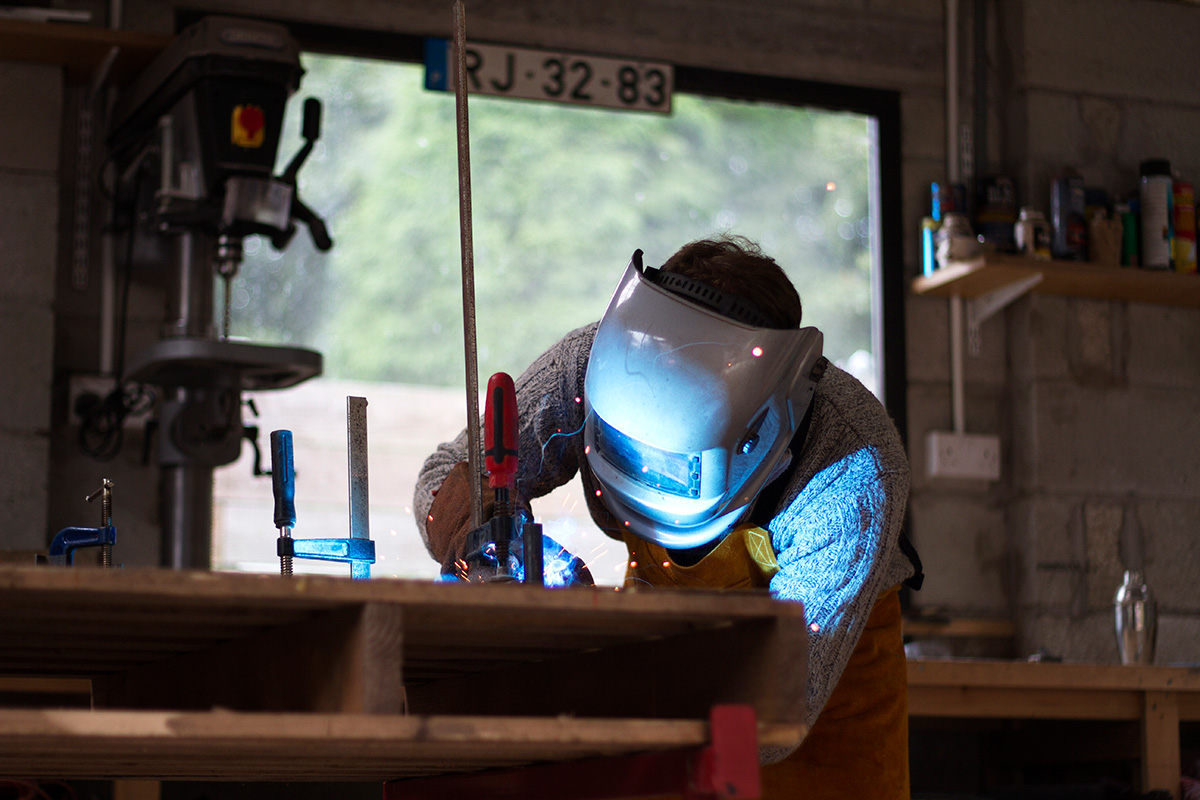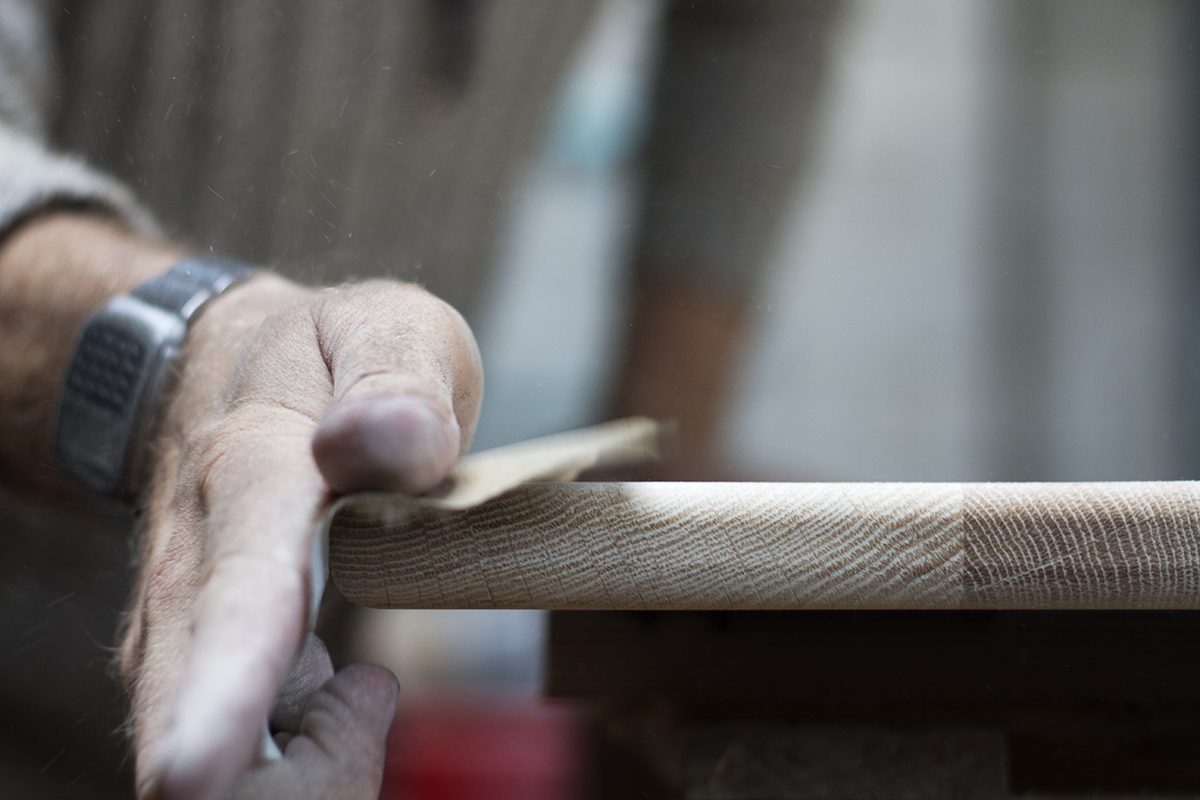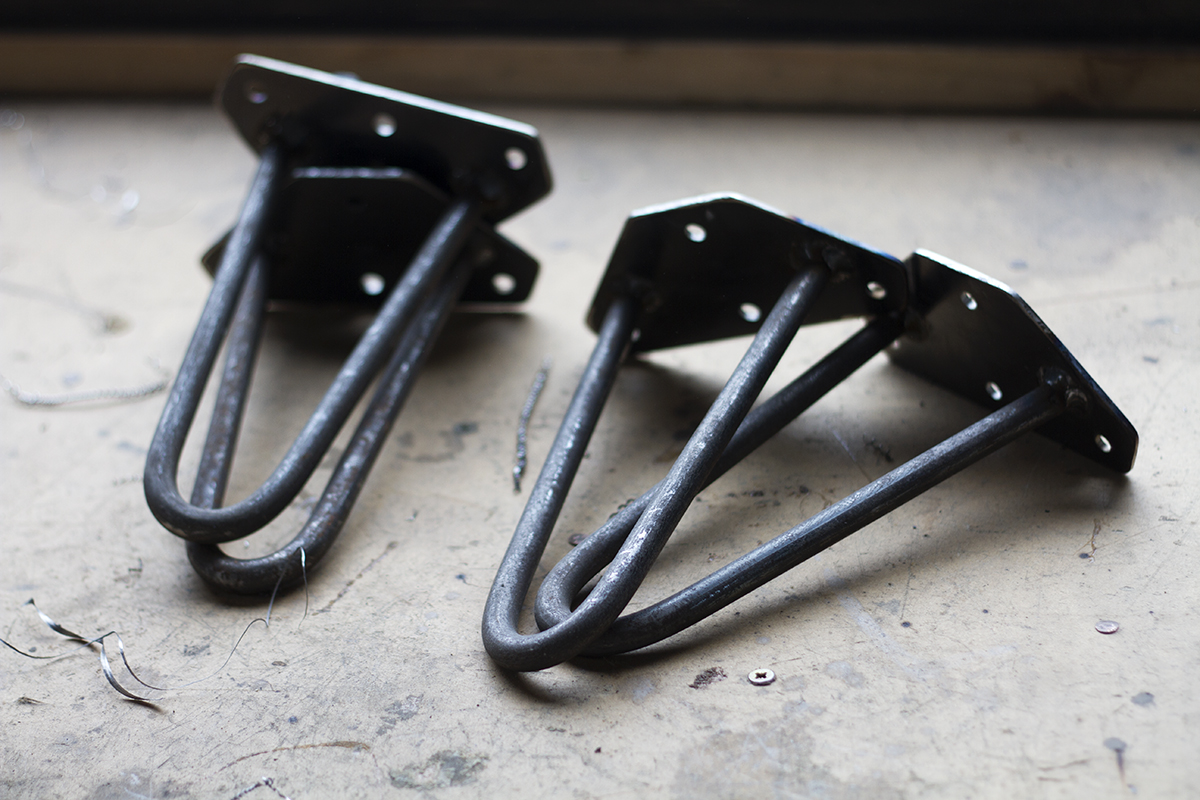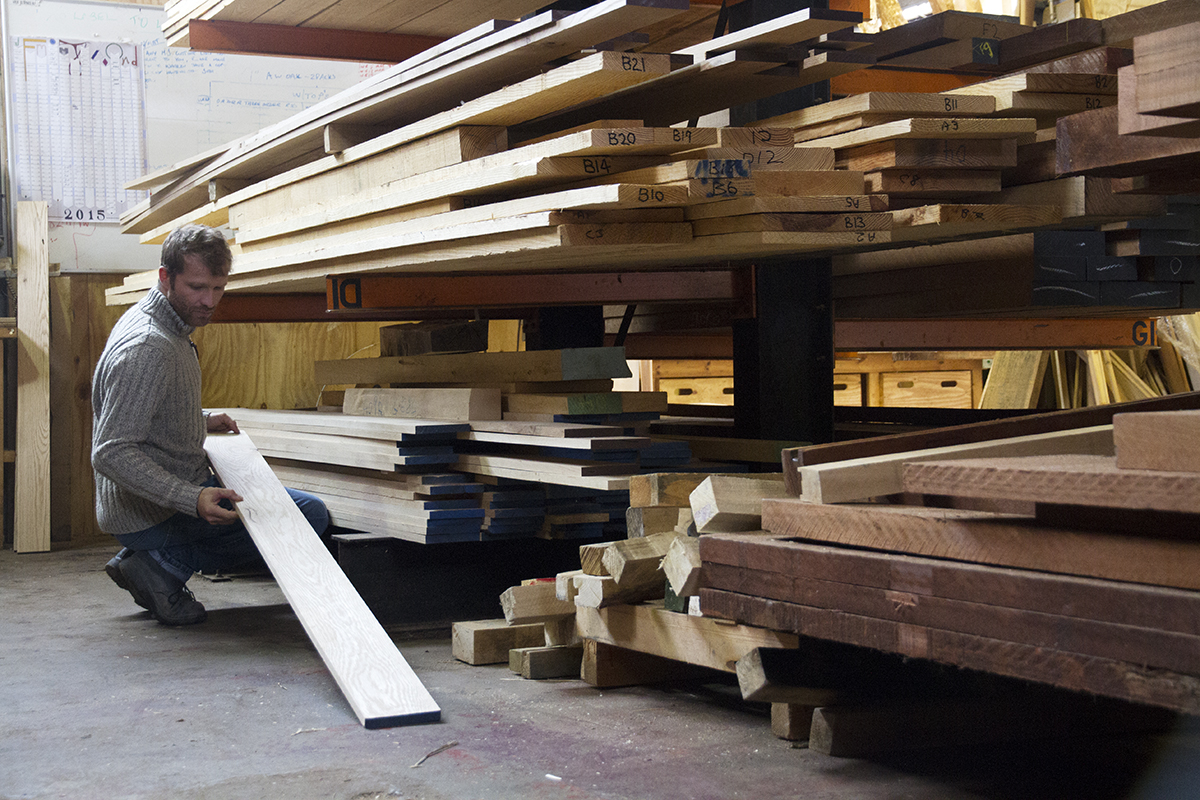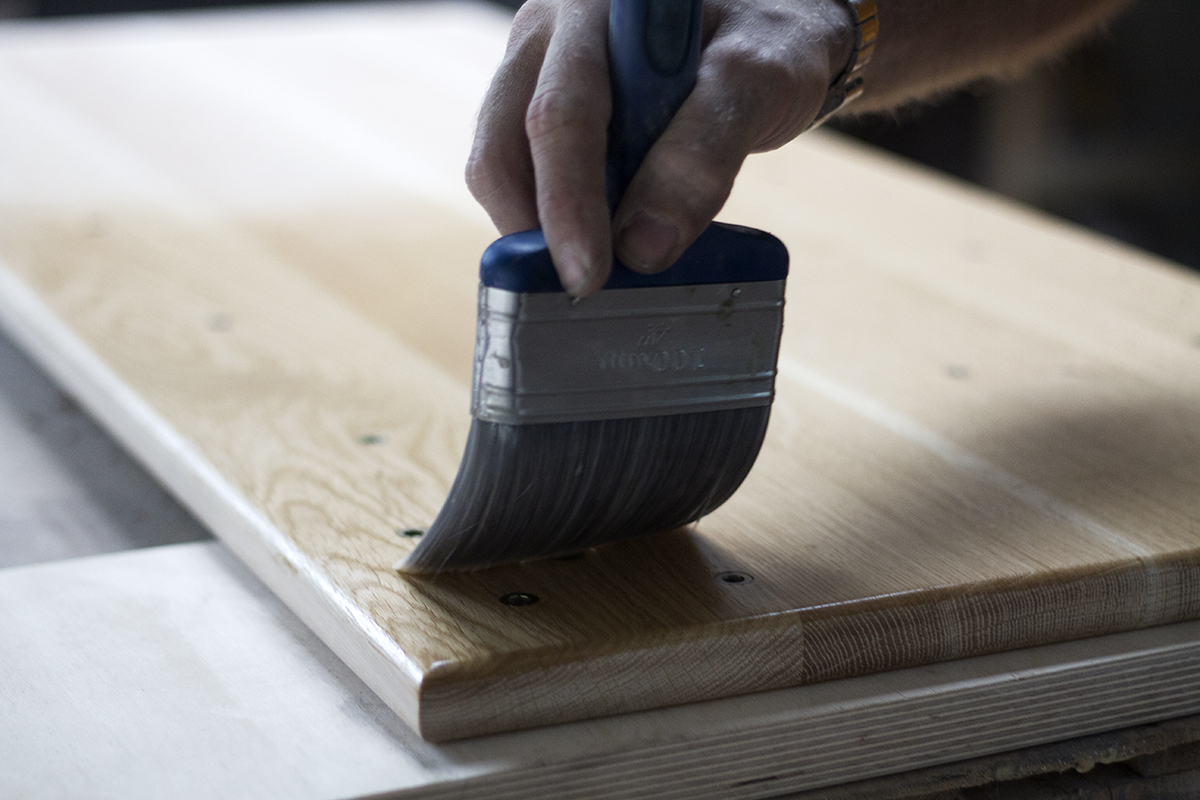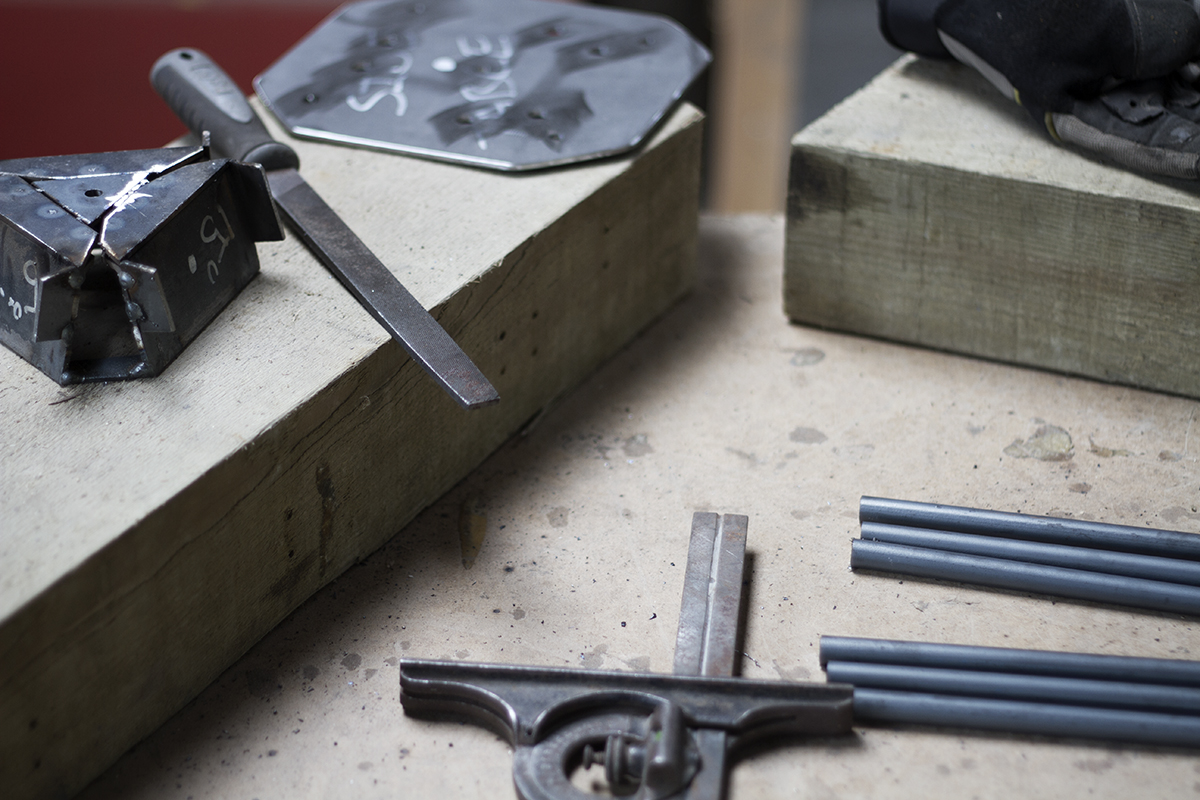 The Steel
All our legs and support structures start their life as straight, 6 meter lengths of round, box, or angle section steel. All the cutting, bending drilling and welding is done in-house. Giving us total control of our process and the ability to supply custom heights and designs at your request. Once fabricated we have them powder-coated (the only process we out-source) in the RAL or Pantone shade of your choice. Click here to view and download the available colours.
The Wood
We have four standard options for wood that we think fulfil a broad spectrum of aesthetic and commercial goals. All responsibly sourced from different locations around the globe by a local timber merchant. Please click the links in the left hand side-bar to find out more about each of them. We also have access to a very broad range of additional timbers so please get in touch if you would like your item made from a wood other than those offered as standard.
Wholesale
We are always on the lookout for new shops and interior designers to connect with. If you you would like to discuss wholesale pricing for your retail outlet, website or a project you are working on please get in touch.