American Black Walnut
Dark and sumptuous, unmistakable walnut will always make a statement.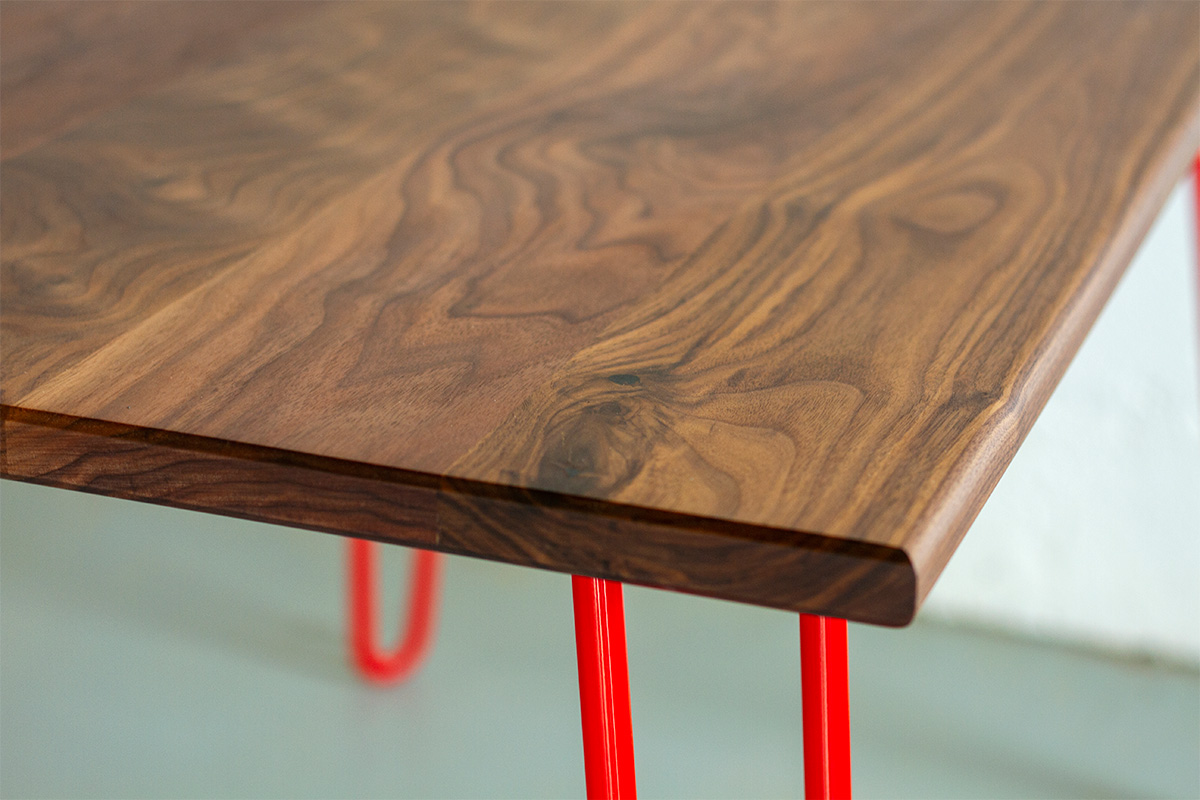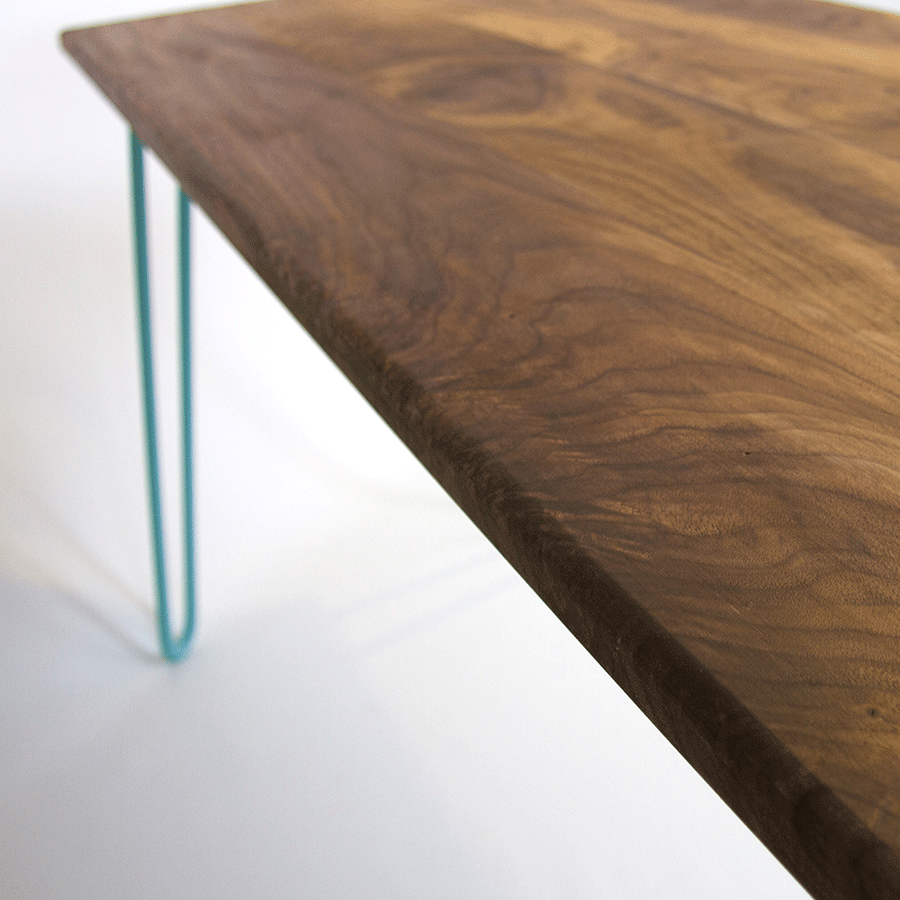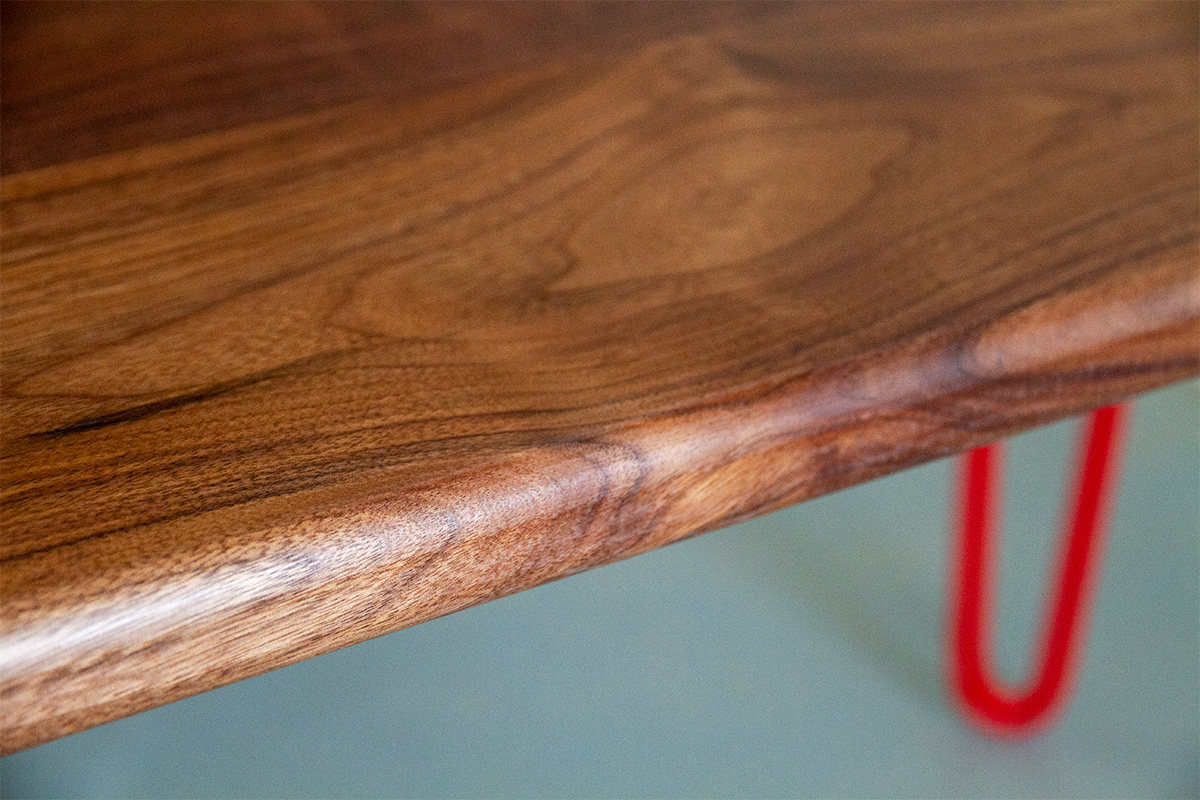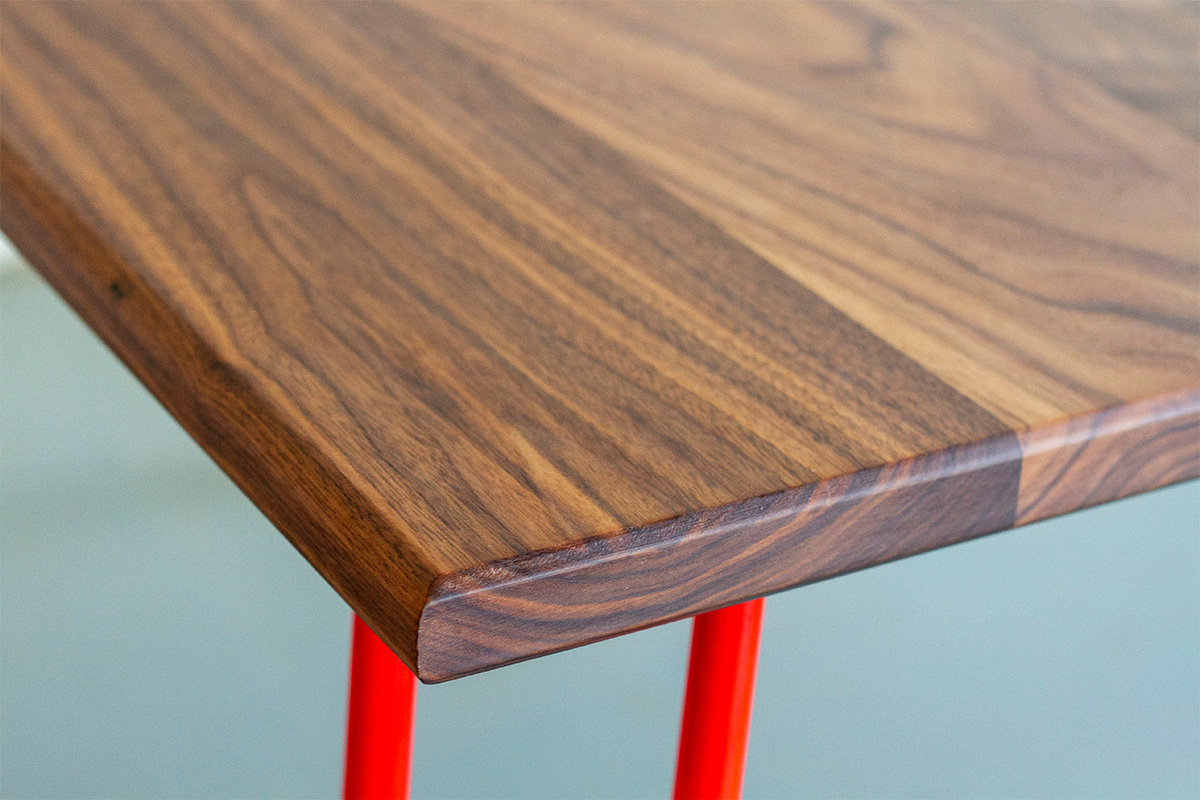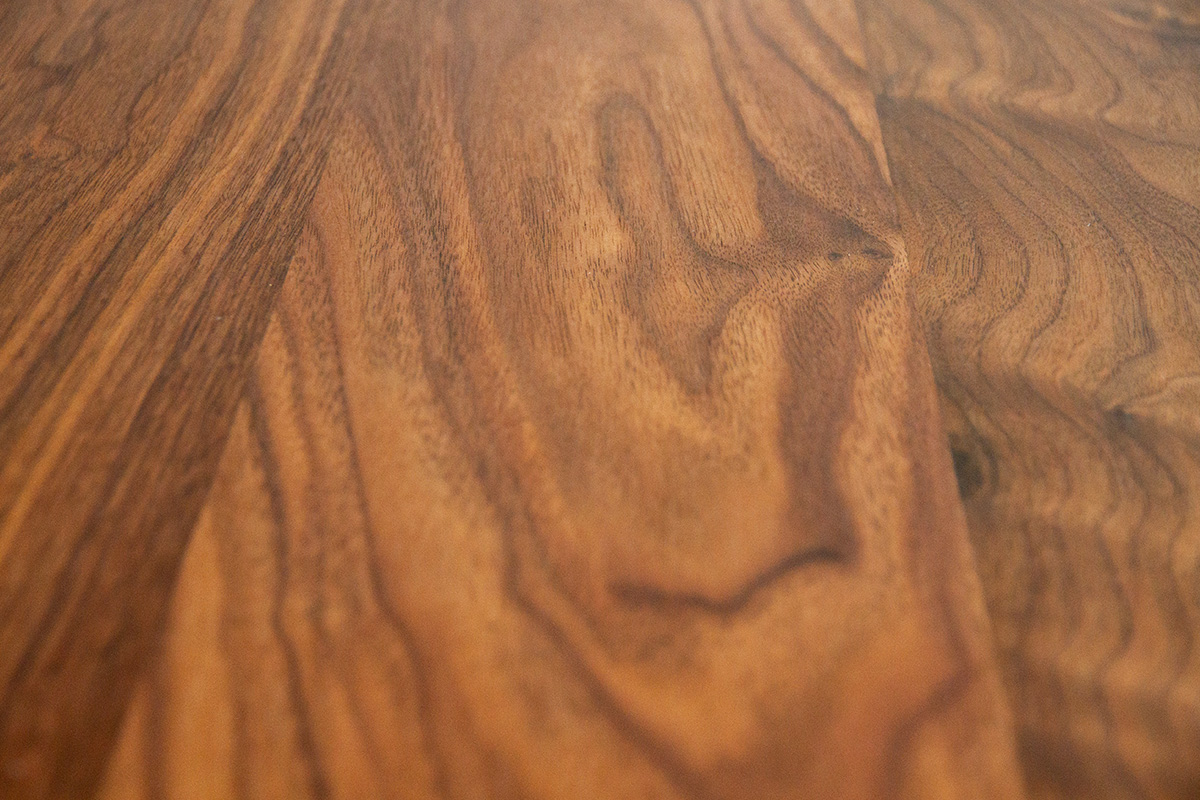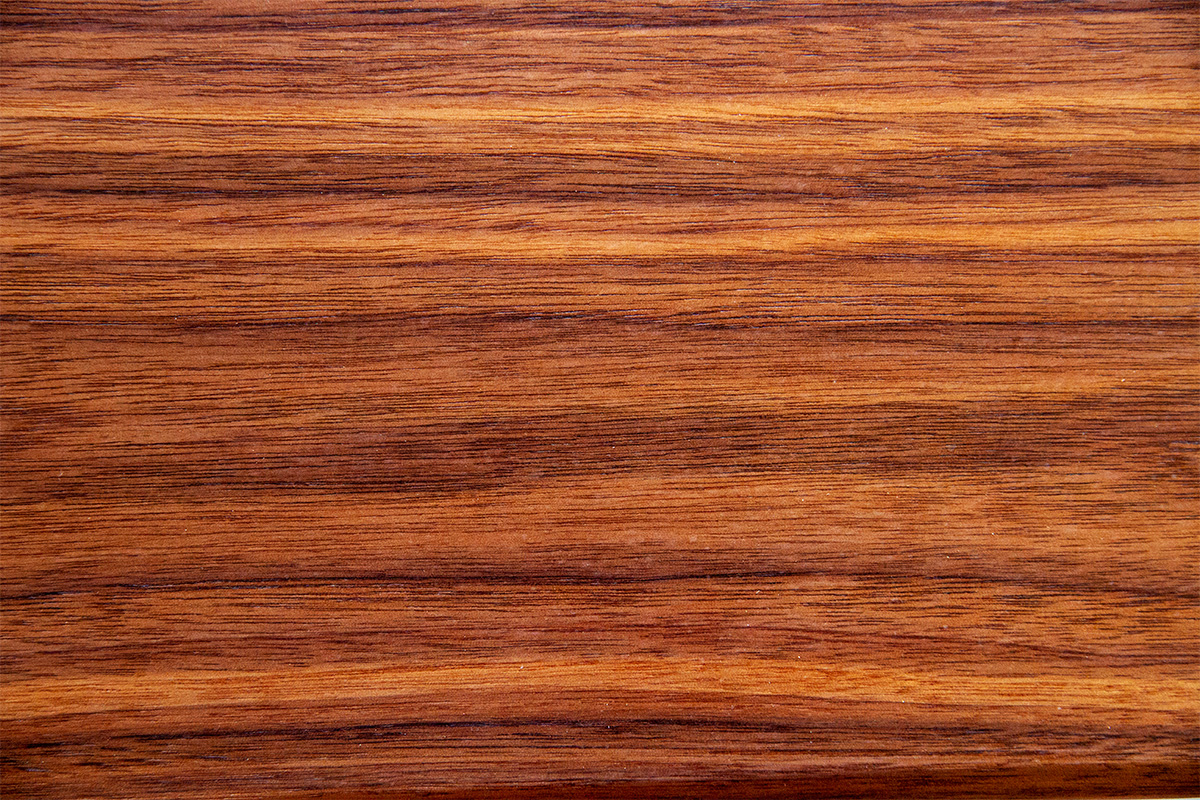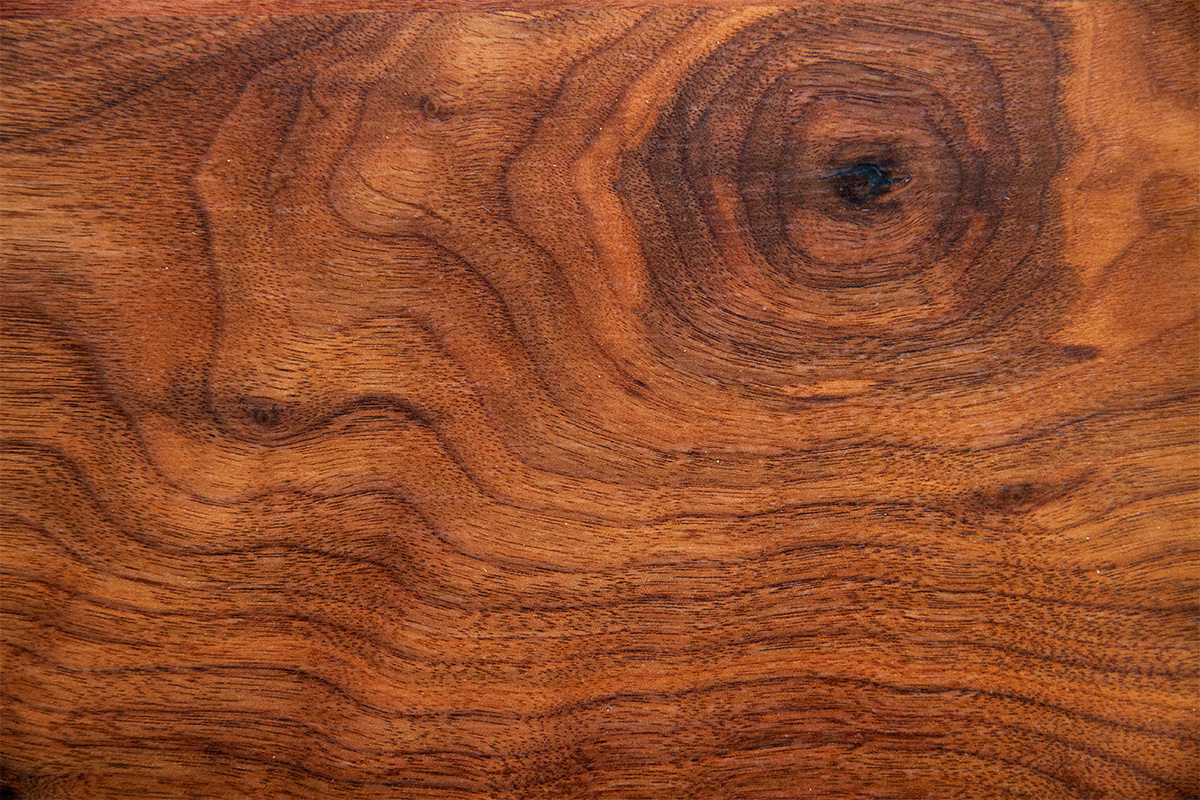 Characteristics & Finishing
Black Walnut heartwood (from the centre of the tree) is lightish to chocolate brown in colour, sometimes with a slight reddish cast. The Sapwood (from just beneath the bark) can be a pale yellow-grey to nearly white. The grain is very often straight but can also be spectacularly irregular and curling.
Characterful knots and fissures are not uncommon, these are discreetly filled on table tops but left as natural as possible on benches and stools.
All Our walnut receives one coat of Danish oil to deepen the colour before finishing with two further coats of a blend of oils and waxes that will form a durable, natural looking finish for many years to come.